College Game Day Special!
Save $10 on the 16′ Tailgating Flagpole Set.
Get it While Supplies Last!
Welcome to Veterans Flag Depot!
We are proud to say that we love serving our country.
Fly the stars and stripes with pride.
Made in the USA!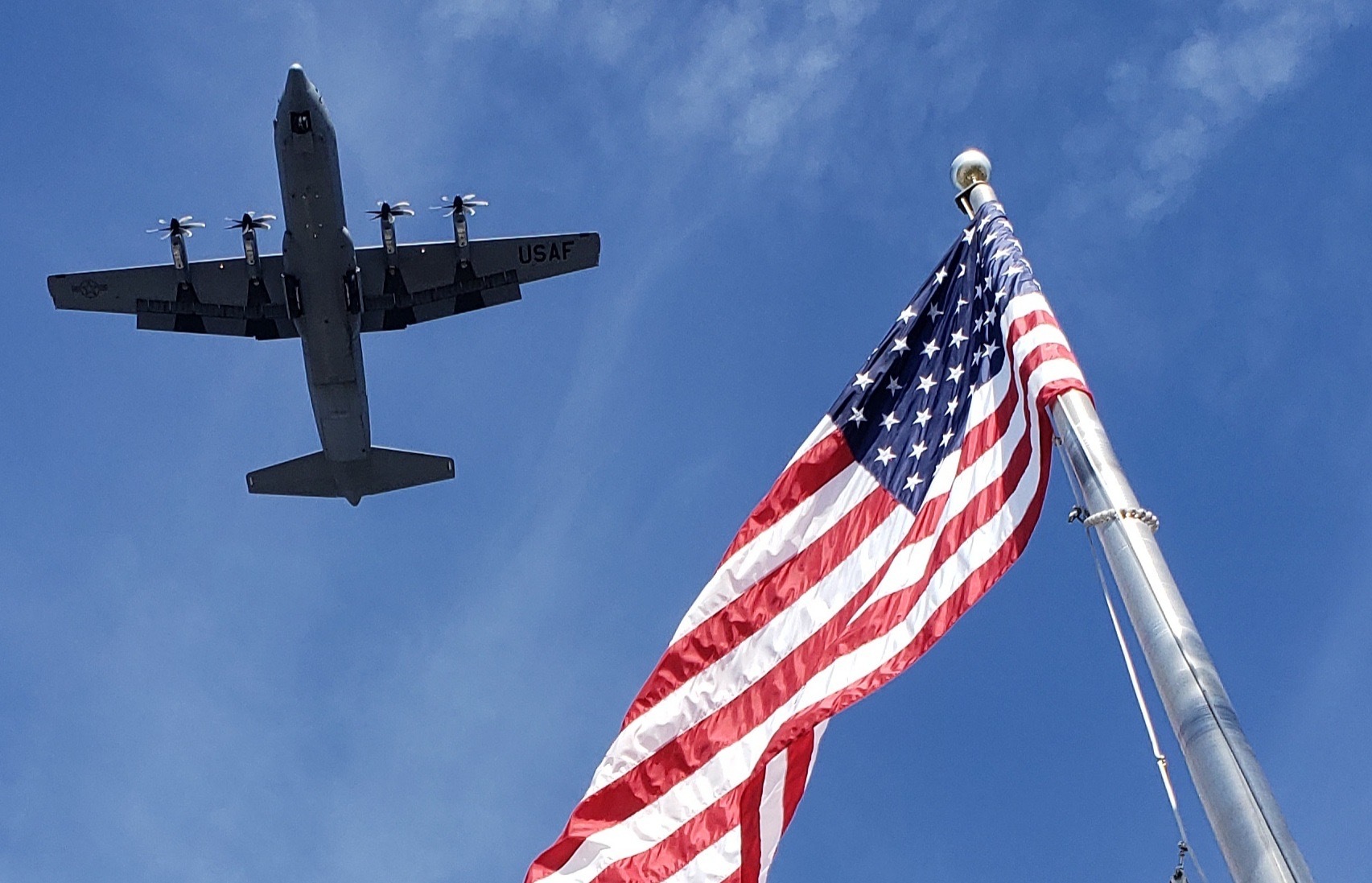 Veterans Flag Depot
When it comes to buying quality American and U.S flags, trust a company where every flag is actually made from the best materials, right here in the United States. We offer a wide range of different flags to fit your needs, from state flags to military flags, and religious flags to lapel pins – plus more! If you want to show off your sense of pride for your country, we've got the perfect, high-quality flag for you.
Veterans Flag Depot has been offering American-made flags since 2004, and though our pride and joy is the traditional American flag, we do offer a variety of need-specific flags, such as flags for American Legion, Veterans of Foreign War Posts, Military Bases, National Guard Units, etc. We pride ourselves on offering the best of what American-based flags can mean to individuals and organizations, and are happy to ship nationwide.
No matter what type of flag you're looking for, chances are, we have it! If you have any questions about our company, what we stand for, or any product you might find here on our site, please don't hesitate to contact us. Your experience and satisfaction are our highest priority. We appreciate your business and hope you enjoy displaying your new flag for a long time to come.